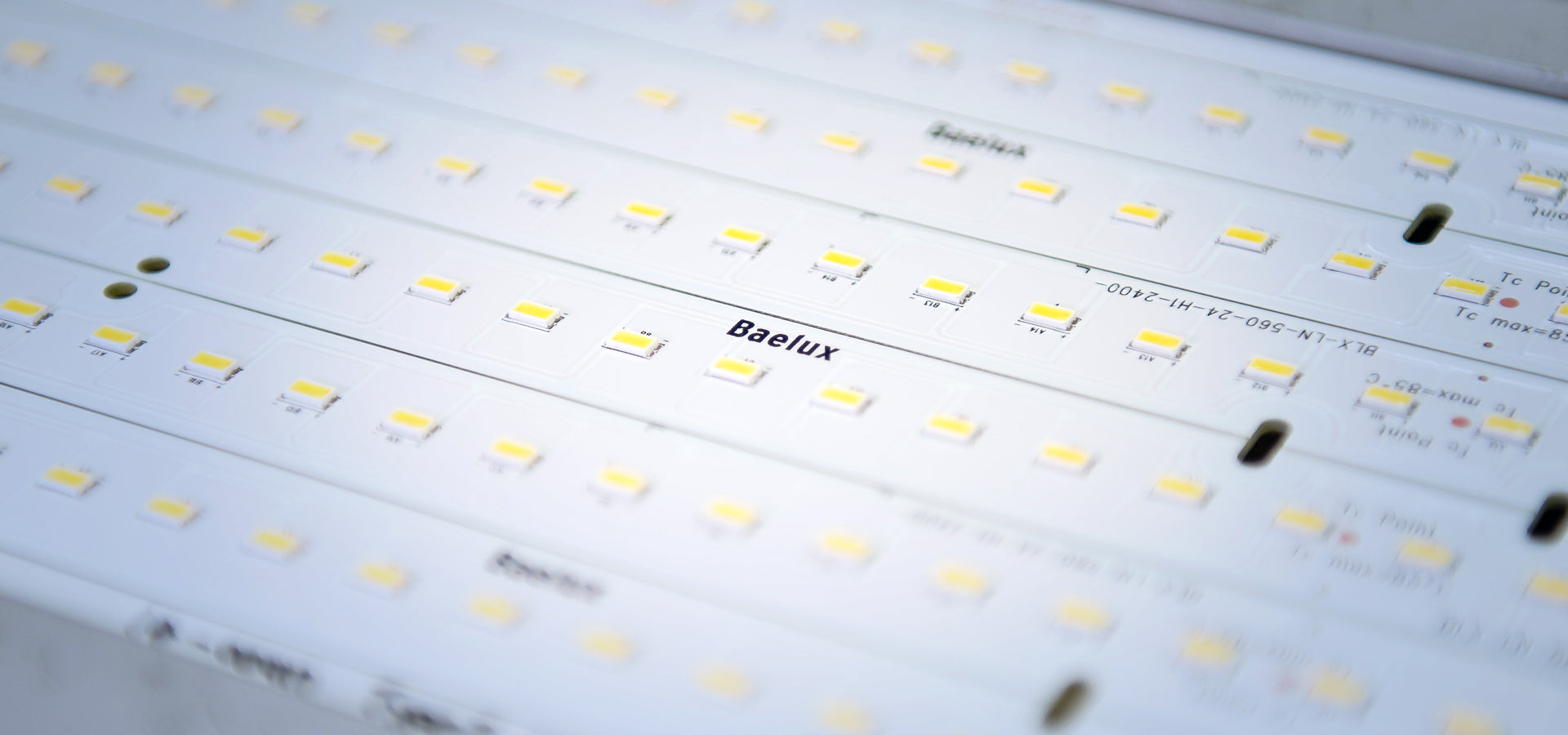 BAENUE is a registered trademark of THE NEW LAMP made by Baelux, which is a world-class expert and manufacturer of LED light sources. Baelux supplies millions of premium light sources to high-end professional and commercial applications in Europe and other continents since it started the business in 2013. The innovative Dim2Amber concept was conceived while searching for a better light that can help us enjoy a better life.
We wanted to serve this high quality light in an esthetically pleasing form as we believe that both technology and design should go together to create more satisfaction in our daily lives. The symbol of the brand represents our philosophy, a pursuit of perfect balance between design and technology.
Chief Developer
Dr. Jinwoo Bae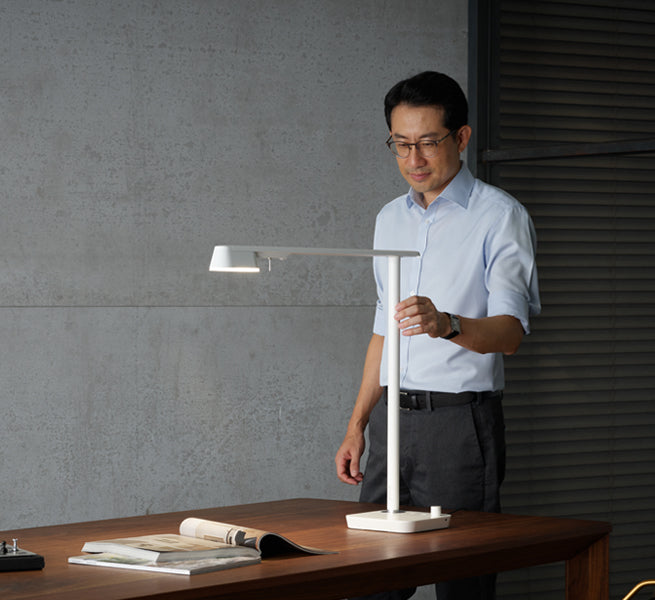 "Intensity and color of natural sunlight changes with time. We wanted to create a new lamp based on the latest and profound understanding of visual and biological effects of light on human beings. The effort resulted in the patented Dim2Amber technology, which provides simple and intuitive control of light intensity and spectrum. Users can easily set the light according to needs be it work, relax or sleep. It took us 2 years of research and development to realize the idea into a product and to achieve a perfect balance between technology and design. We hope that The New Lamp helps improve your life and the atmosphere of your space."
CAREER
BAELUX | CEO
SAMSUNG Electronics | LED Business Unit
ILJIN Group | Semiconductor / Display
EDUCATION
MIT | Ph.D.
MIT | M.S.
Seoul National University | B.S.