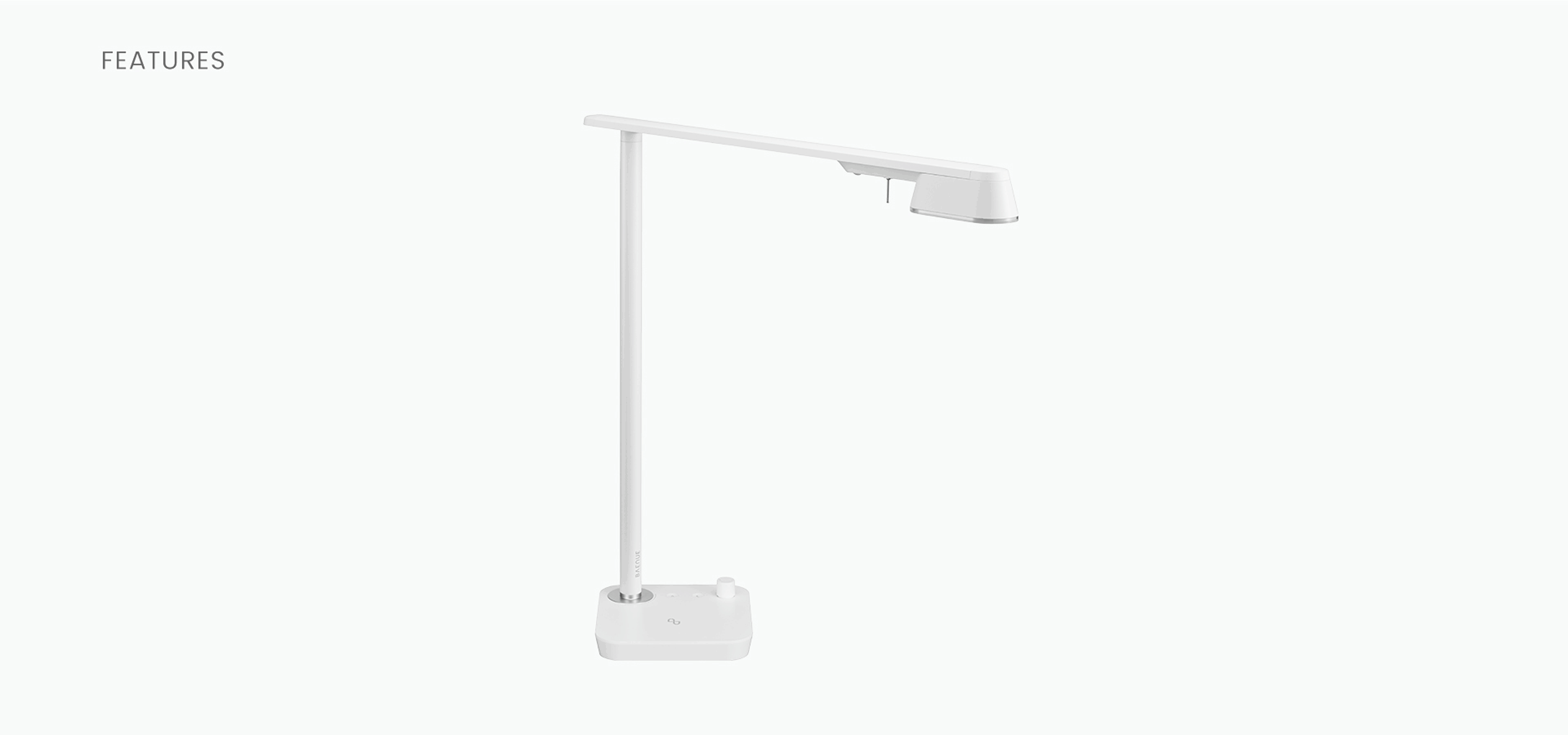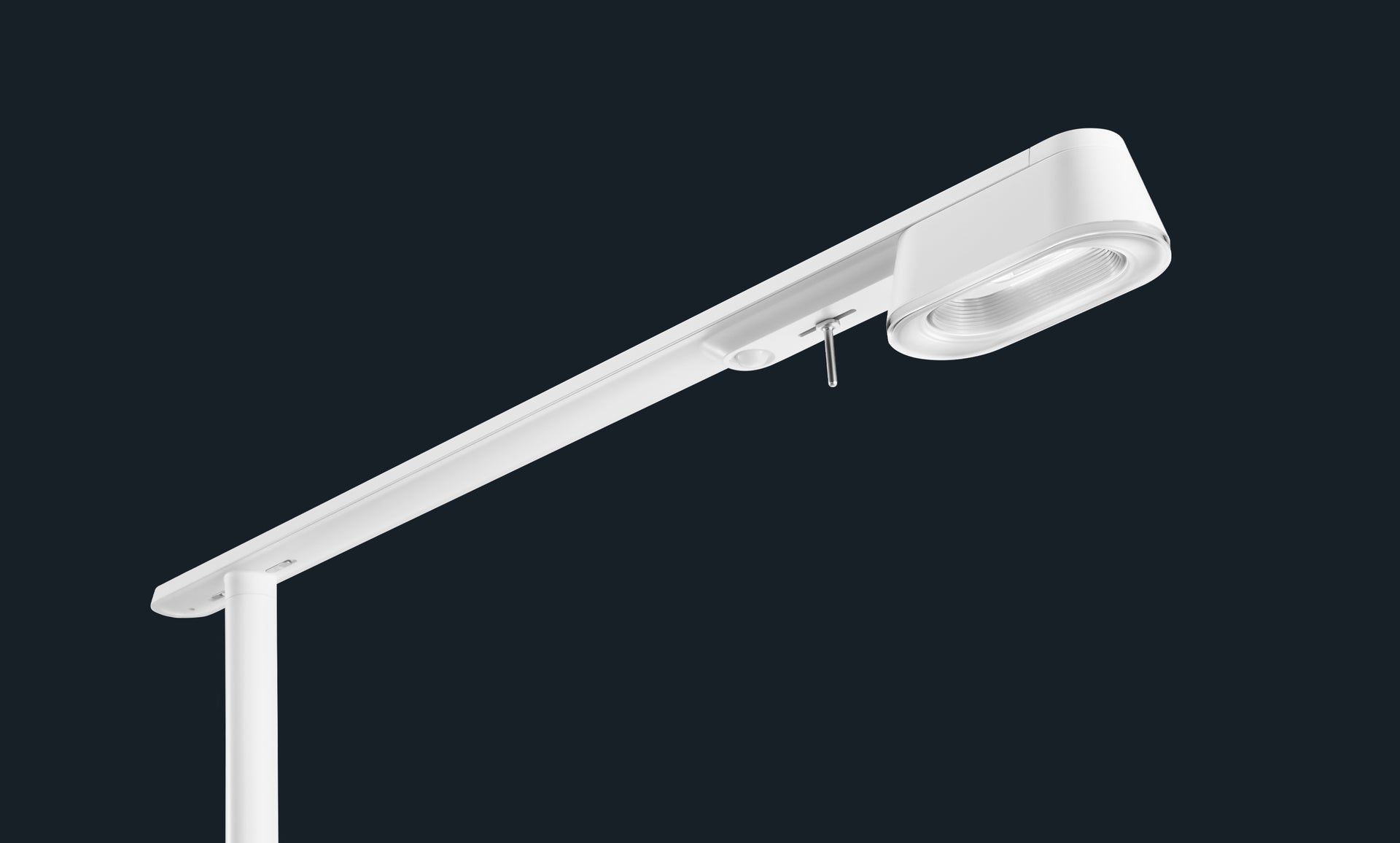 Design Plus
BAENUE THE NEW LAMP is a winner of the prestigious Design Plus award at Light + Building 2022, which is the world's leading trade fair for architecture and lighting held in Frankfurt, Germany every two years.
Discover more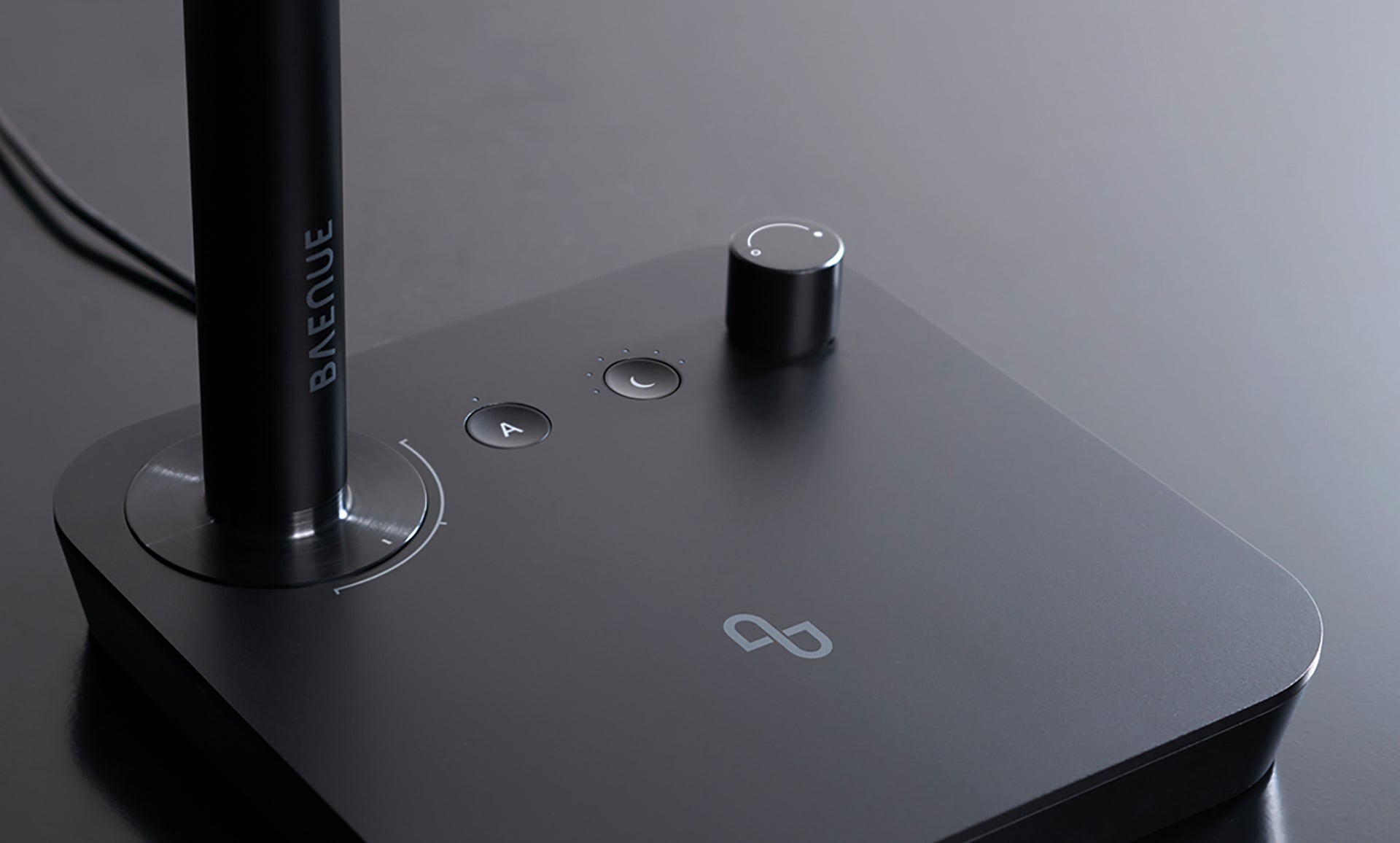 Rotary Knob
Rotary knob on the lamp base enables simple and intuitive control of high quality light. With a single touch, anyone can easily control the brightness and color of light simultaneously over a wide range.
Discover more
Sunset Sleep Timer
Imagine falling asleep under a natural sunset. The New Lamp brings imagination into reality. 20/40/60-minute sunset sleep timer gradually turns the light off, slowly diminishing the brightness and changing the color to beautiful, relaxing deep amber just like a natural sunset.
Discover more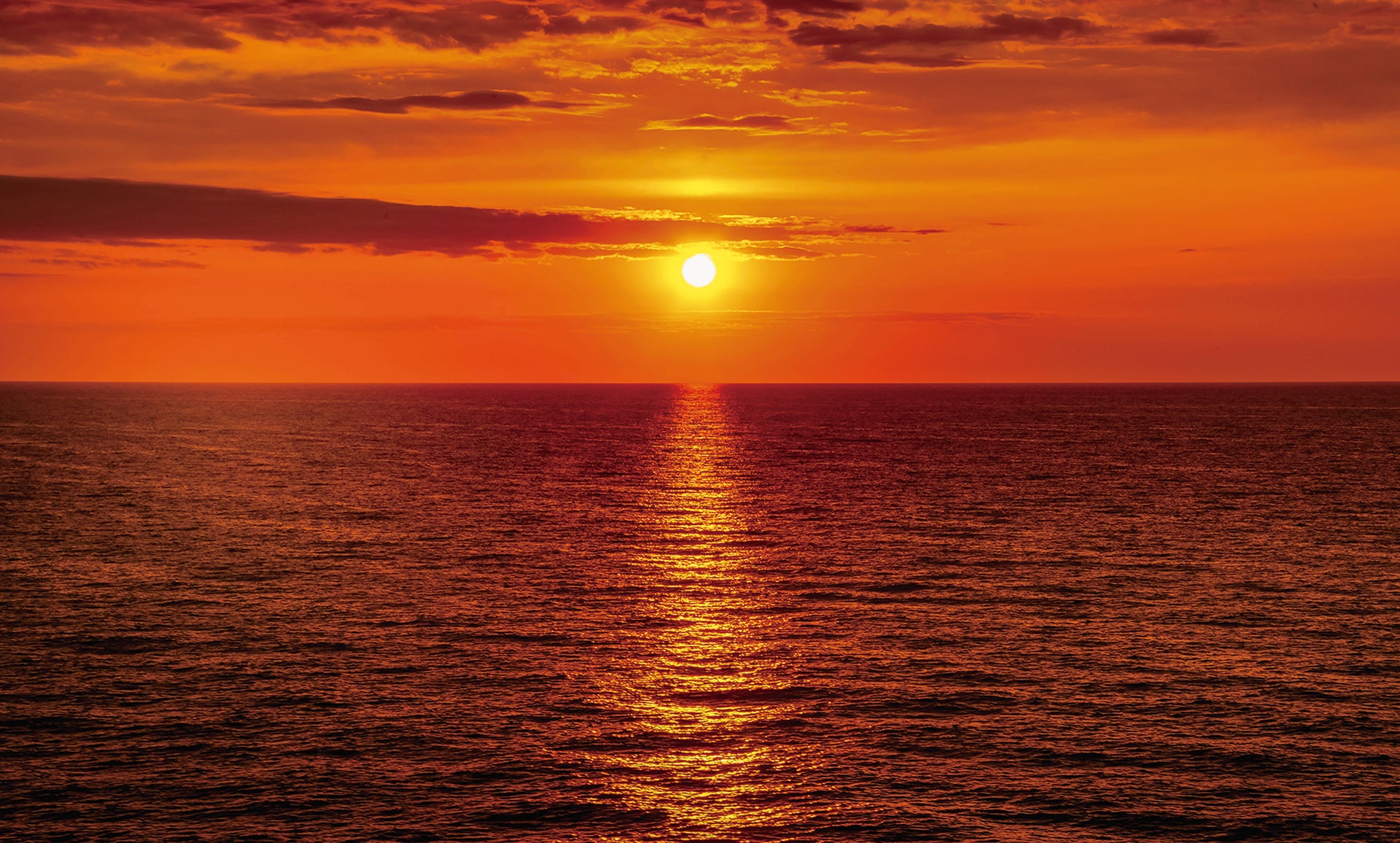 Golden Proportion
To deliver light accurately where needed without glare or reflection, we came up with a golden proportion for the lamp height and reach considering common desk spaces, human eye levels, and monitor heights.
Discover more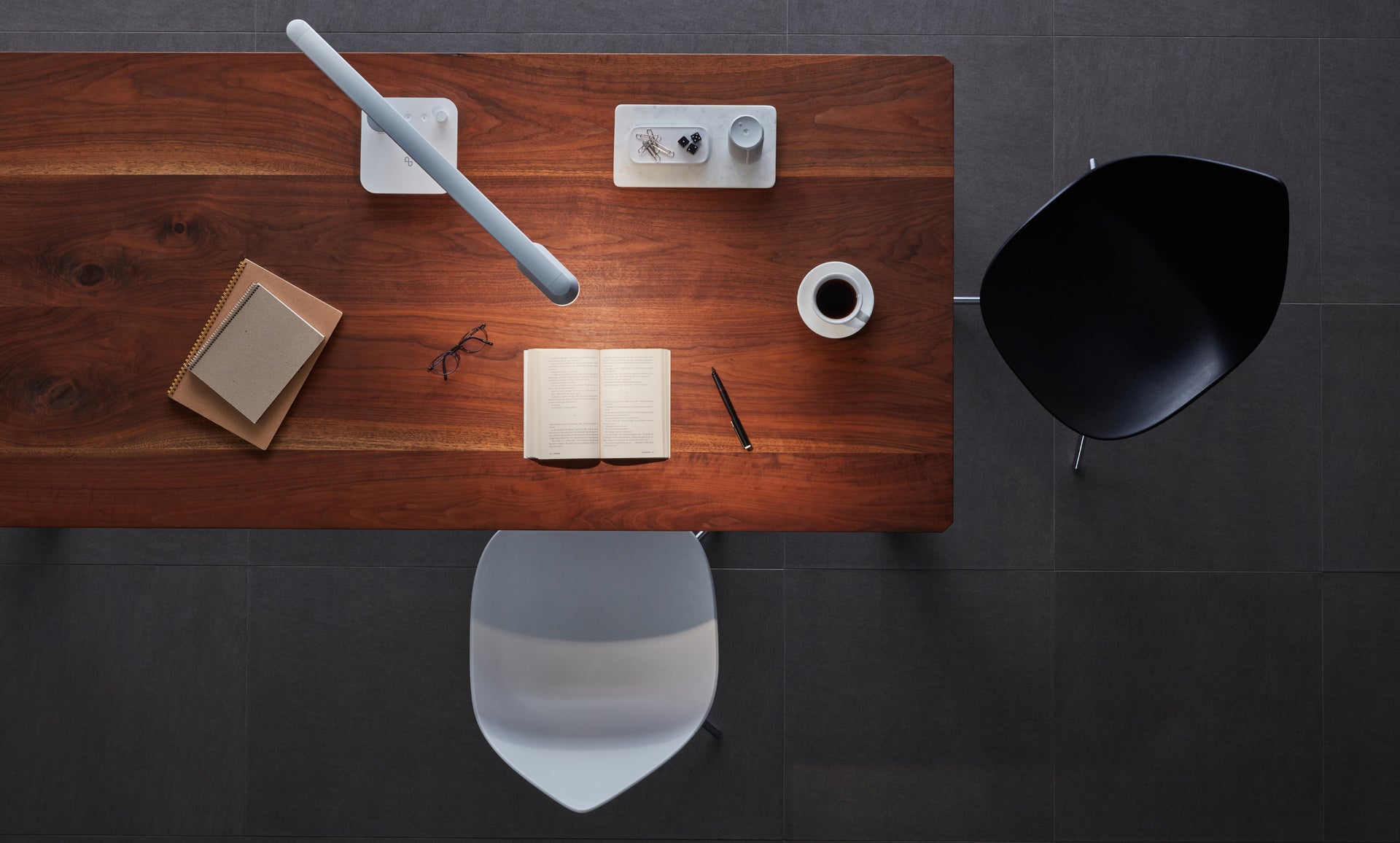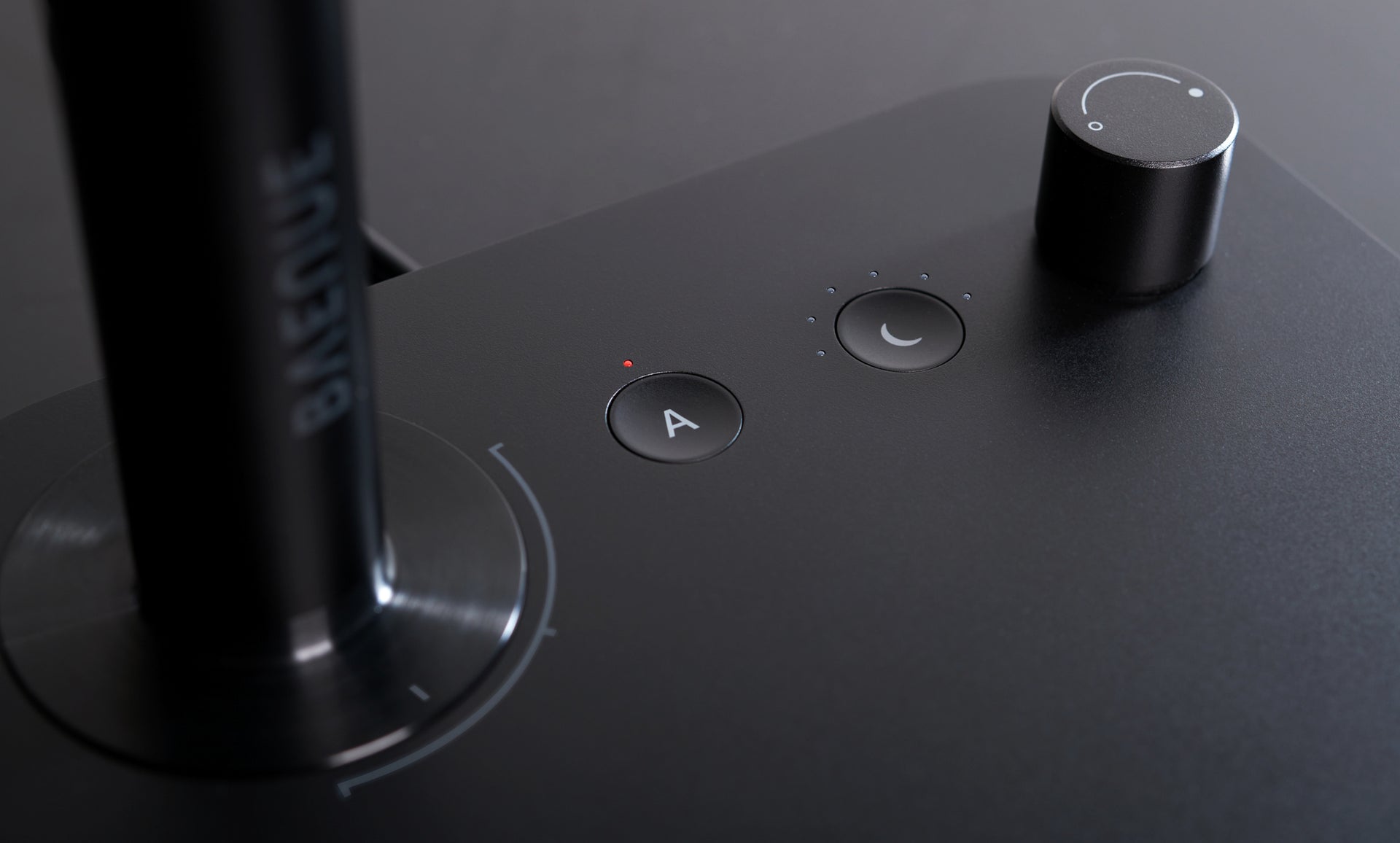 Automatic On/Off
"Don't forget to turn off the light!" – We have heard this for over a century. Now let the technology take care of it and free you from the everyday hassle.
Discover more
High Fidelity Light
We created a high fidelity light with a premium color rendering index around 90 over a wide range to enable you to see colors more accurately. Professional needs can be sufficiently fulfilled.
Discover more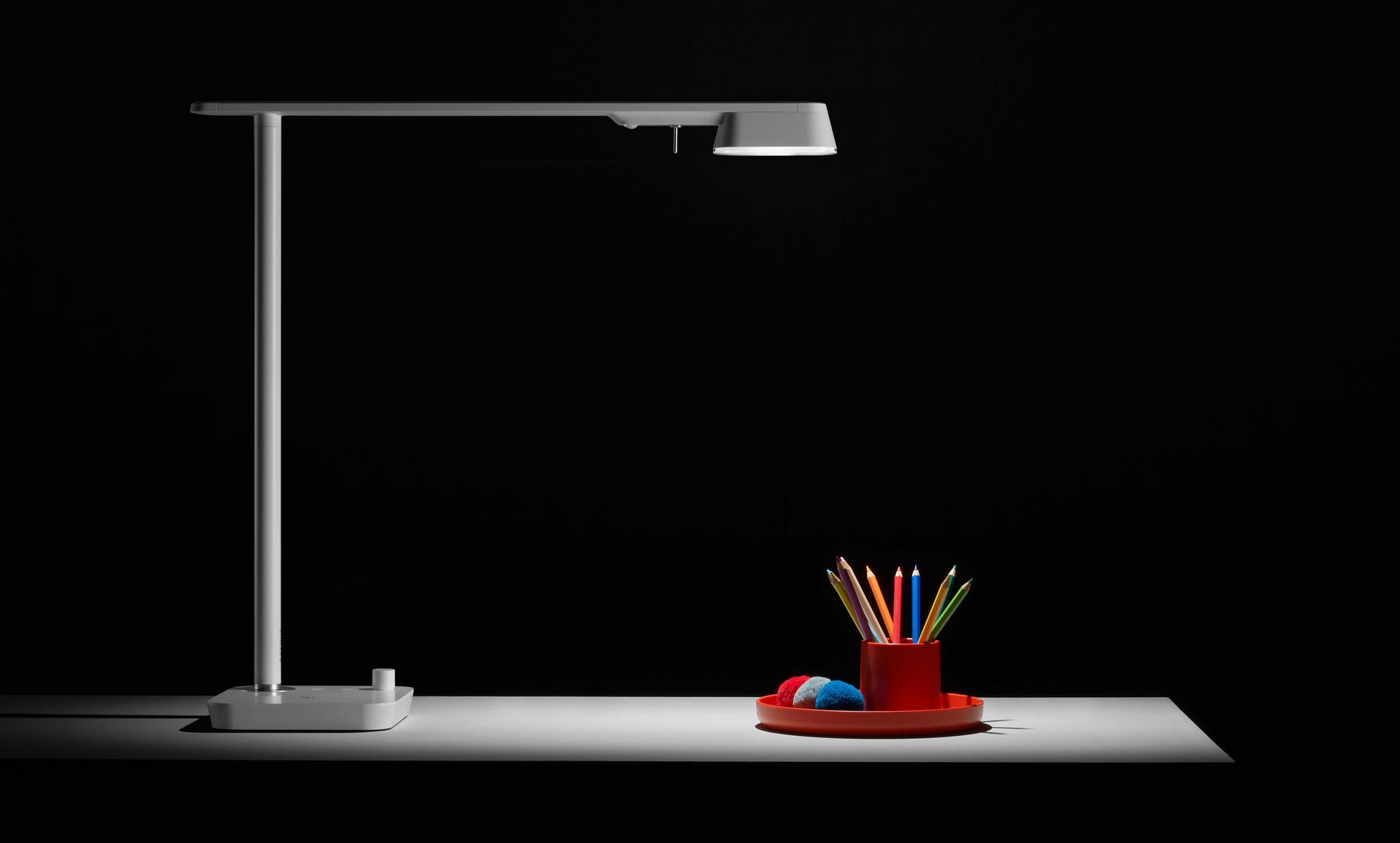 Choose your BAENUE desk lamp